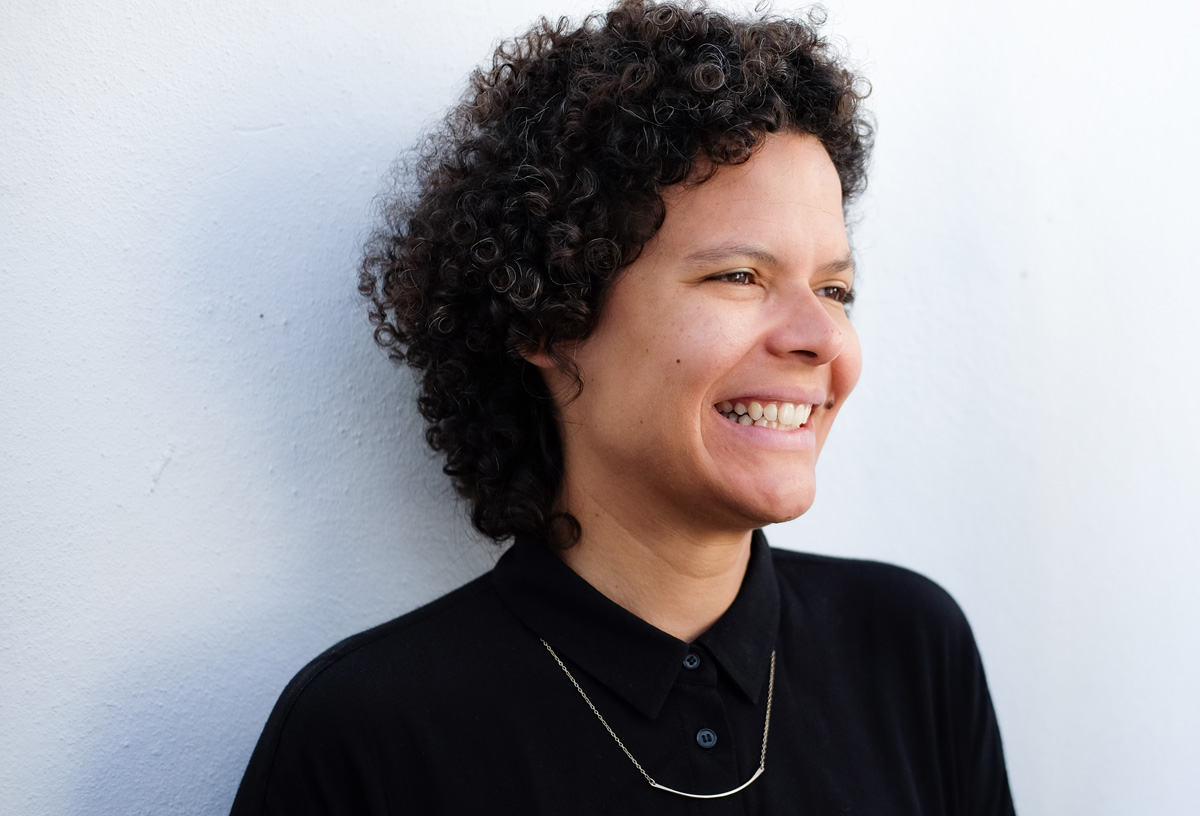 RAYUELA FILMS FOUNDER: Patricia Benabe
Patricia Benabe founded RAYUELA FILMS in 2009 to produce social issue documentary films set in Latin America or on issues affecting Latino communities in the United States.
Our films encompass social justice, economic and social inclusion, reflective democracy, homophobia and discrimination.
Our goal is to use documentary films as a tool to foster critical thinking and constructive dialogue for societies to see themselves reflected in stories and allow for more inclusive social threads.
Rayuela Films has produced feature length and short documentary films that have been broadcast on public television in the United States (POV, America ReFramed), toured film festivals internationally, and streamed online.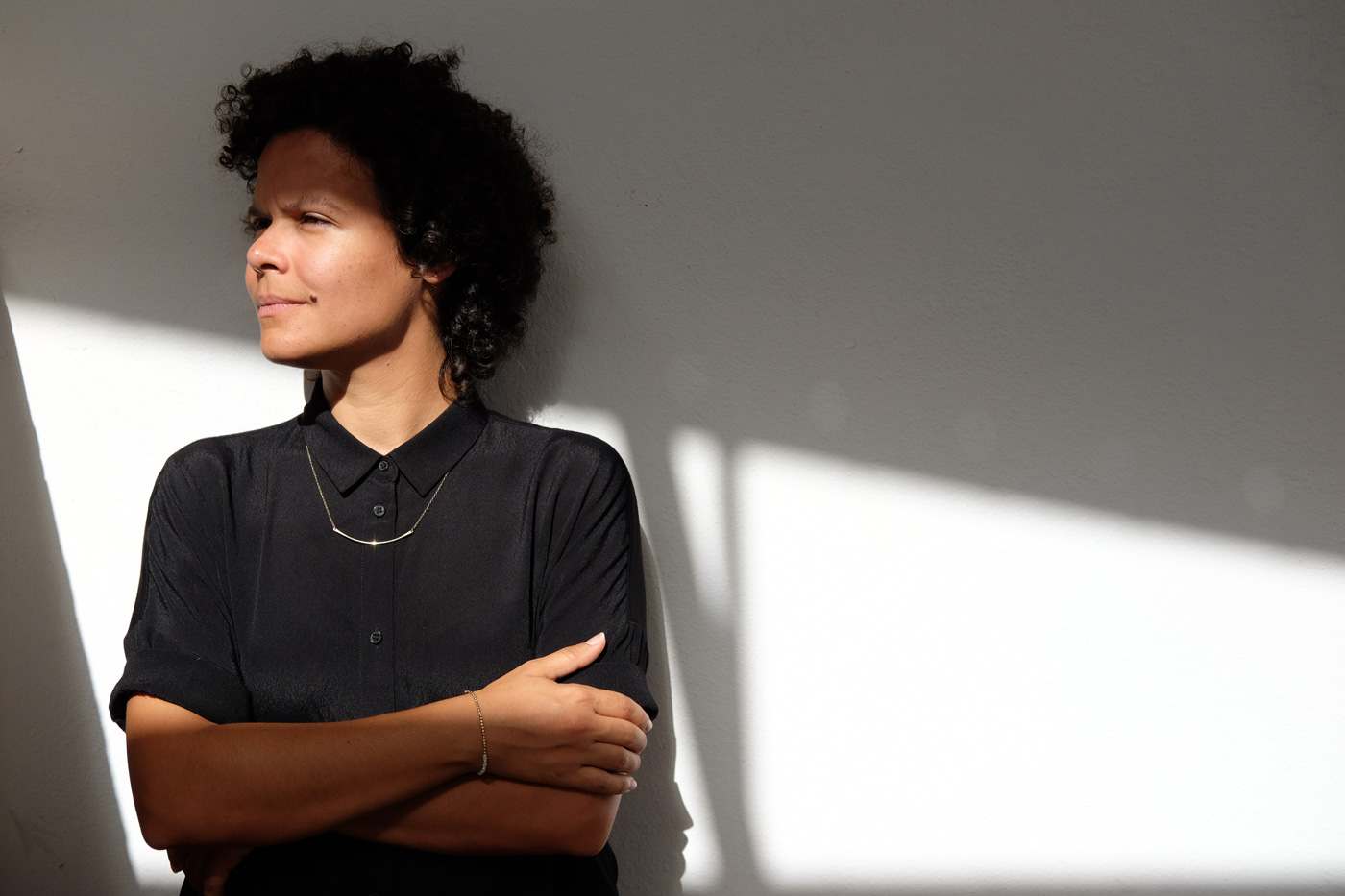 Patricia Benabe has published articles and essays in Por Dentro —El Nuevo Día's daily cultural supplement in Puerto Rico— and in Guatemala's online media platform Nómada.
Benabe holds a BA in Comparative Literature and Latin American Studies from New York University, and a master's in screenwriting from Escuela TAI in Madrid, Spain.
Read some news clips about Rayuela Films and Patricia Benabe.